We can deliver a tailored & cost effective solution for your business, whatever your size. The team at Example & Associates have the expertise to provide the specialist legal advice that will add value and minimise risk for your business. We have many years' experience advising businesses whether you are at the start-up, growth or mature phase of your businesses life cycle.
Our aim is to provide concise advice that will help your business to maximise opportunities that results in a net gain for our clients in terms of fees versus savings and we advise on all types of commercial law, including;
Business plans for start-ups / expansion
Corporate Restructuring & Insolvency
Distribution & Agency Agreements
Franchise / Licensing Agreements
If you have a question about commercial law then contact us at 090 647 0622. Alternatively click the button below to get an initial opinion on your individual case and a idea of costs involved.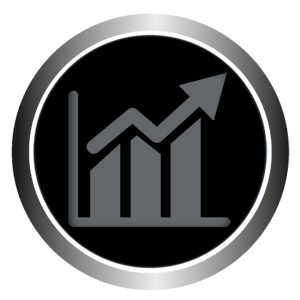 Don't Avoid Getting The Legal Advice That You Require!
090 647 0622
Concise & Results Orientated Legal Advice...